Philosophy & Objectives


Three principles of our business philosophy
Provide high quality products to customers.

Conduct business with integrity and honesty toward clients.

Create an enjoyable workplace for employees.
Our objectives are based on four pillars
Innovation

We continue to integrate new technologies to improve our expertise.

Adaptability

We strive to keep up with the ever-changing times.

International Services

We make contributions to our country and society by providing international voice services.

Sustained Motivation

We create new value through combined individual drive.
Overview & History
Dynatron Overview
Since our establishment in 1980, Dynatron has provided electronic manufacturing services (EMS) including surface-mount technology (SMT), printed circuit board assembly (PCBA) for Dual In-line Package (DIP) and assembly, testing and packaging services. We have produced many electronics products for OEM clients from home and abroad over the last thirty years.
In particular, we have gained from major foreign companies extensive experience and technology in producing amplifiers for public address, and wired/wireless microphones. Additionally, we have specifically focused on EMS. Customer service is our highest priority and we strive to earn trust and confidence from our clients.
To meet the changing market demand for electronic products, we have been adding the most sophisticated and fastest equipment and machines to our production. In addition, we comply with International Organization for Standardization (ISO) 9000 and have implemented a quality management system in an effort to build a trustworthy relationship with our clients.
Dynatron has shifted from OEM to ODM in recent years, with the aim of fulfilling corporate responsibilities and protecting the environment, as well as achieving the ISO 14000 environmental certification and thus becoming a responsible stakeholder in the global community. Some of our major multinational clients include TOA Corporation, and famous-brand companies in Japan and Europe. We continue to distribute our quality products and services all over the world while consistently receiving positive feedback from our clients.
We will continue to promote our research and development (R & D) ability, keep up with the latest technology and trends and offer a wider range of services throughout the production process. With constant research and innovation, we are devoted to providing our clients with the best quality, the most competitive prices and the fastest services.


Our History
1980Dynatron Industrial Co., Ltd. was founded with initial capital of NT$50 million, Section 5, Nan Jing East Road in Taipei, R.O.C.
1981Dynatron started producing Mobile Amplifiers and many different commercial Power Amplifiers.
1990Dynatron introduced the production of Ceiling Speakers and Wall Mount Speakers.
1991Dynatron moved its manufacturing plant to the current Ruey Fang Industrial District.
Japan's TOA Corporation made a 15 % equity investment in Dynatron.
1992Dynatron built an automatic production line that produced Auto-Insertion (AI) machines.
1996Dynatron received ISO-9002:1994 quality certification from the International Organization for Standardization.
1997Dynatron's plant expansion was completed and put into production.
1999Dynatron received ISO 14001:1996 environmental certification.
2000Dynatron started producing Wireless Microphone Systems.
Japan's TOA Corporation increased its equity investment to 34%. Dynatron adopted the DSC Work Flow ERP system.
2003Dynatron built a SMT production line, started the production of Integrated Voice Evacuation Systems used for fire control and received ISO 9001:2000 quality certification.
2005Dynatron expanded its employee common room to some 600 square meters.
2006Dynatron received ISO 14001:2004 environmental certification.
2009Dynatron started the production of professional Digital Wireless Microphone Systems and Infrared Wireless Microphone Systems. It also received ISO 9001:2008 quality certification.
2020Established Plant 2, covering an area of 3,000 ㎡, in RuiFang Industrial District.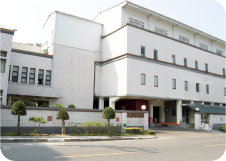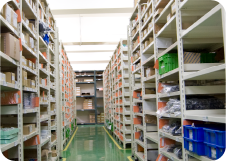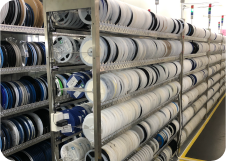 Dynatron Group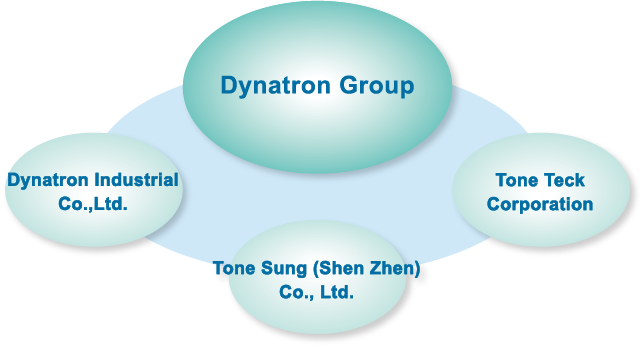 Dynatron Group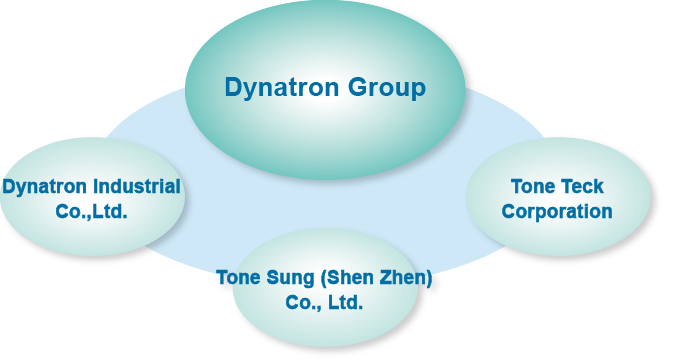 Dynatron Group
Dynatron Industrial Co.,Ltd.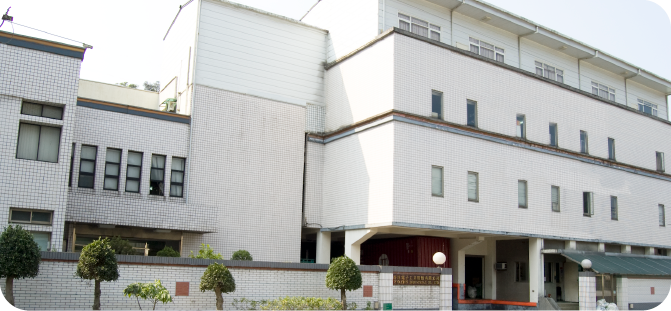 Business
Description
Electronic Manufacturing Services
Number of
Employees
Approx. 250
Plant Area
9500㎡(Plant 1 and Plant 2 combined)
Address
NO.89, Din Pin Rd. Ruifang Industrial Park, Ruifang Dist ., New Taipei City, Taiwan R.O.C.
TEL

+886-2-2497-9801

+886-2-2497-9801
FAX
+886-2-2497-9805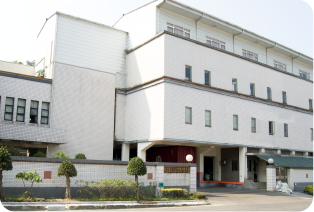 Tone Teck Corporation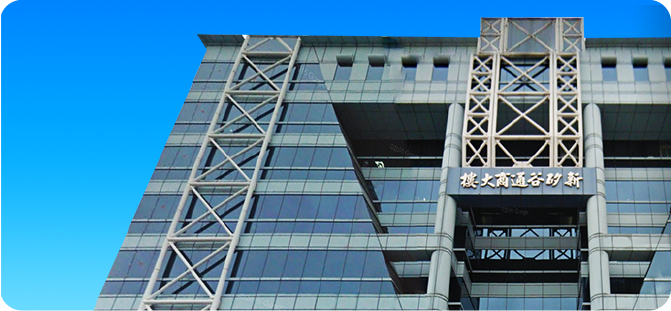 Business
Description
Specialized in the import and export of electronic components and the design, marketing and construction of audio-visual broadcasting projects
Address
3F, No. 223, Chung Yang Rd., Nankang, Taipei, Taiwan.
TEL

+886-2-2651-6977

+886-2-2651-6977
FAX
+886-2-2651-6922
URL
www.toneteck.com/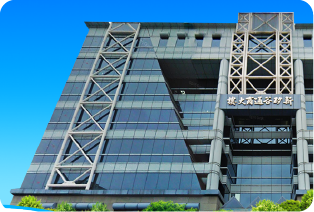 Tone Sung (Shen Zhen) Co., Ltd.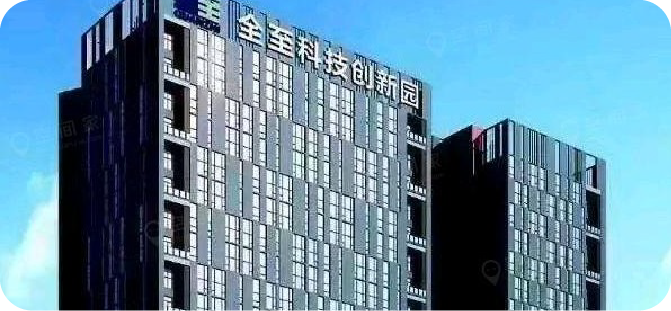 Business
Description
Import and export trade of electronic components and end products
Address
5F KechuangBuilding, QuanzhiScience and Innovation Park, ShajingHoutingCommunity, BaoAn, ShenZhen, China
TEL

+86-755-66611591

+86-755-66611591
Email
chiachen-lu@toneteck.com