Quality Commitment•Quality Policy
Quality Commitment•Quality Policy
Quality Commitment
"Each and every person in our company needs to strive for the highest quality and provide our clients with flawless and unmatched quality products. In this way, we can give peace of mind and satisfaction to our customers and then create value for our products.
Furthermore, we aim to manufacture perfect products that meet international standards and remain competitive in the global market, ensuring quality integrity for products made in Taiwan (MIT) in the international arena."
Quality Policy
-Create value with unfailing commitment towards quality
-Gain pride and dignity by providing flawless products
While pursuing a sustainable operation, we also comply with laws and regulations, develop new technologies to satisfy requirements from our clients and produce high-quality, flawless products. In addition, we commit to conform to ISO9001:2015 quality management standards and sustain continual and effective improvement.
To produce quality products, we apply standard operation procedures (SOP) in the entire production process from product development to mass production. SOP procedure documents and working instructions are applied to the process including incoming quality control, material classification, process control testing, packaging, and final quality control. We also implement strict quality control measures to ensure optimal quality and provide true quality assurance to our clients.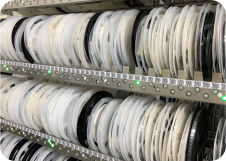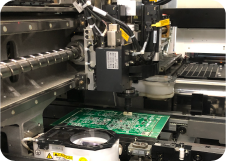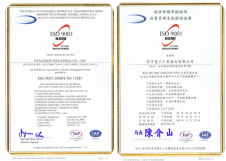 Quality Monitoring and Management•Quality Management System
Quality Monitoring and Management•Quality Management System
Quality Monitoring and Management
| | |
| --- | --- |
| In-coming Quality Control (IQC) | To ensure that all materials meet quality standards before production begins, we execute IQC inspections of all incoming materials in accordance with IQC inspection instructions, sampling plans based on ANSI/ASQC Z1.4, inspection items, and acceptable quality level (AQL), performing tests and keeping records accordingly. |
| In-Process Quality Control (IPQC) | To produce fully conforming products, we perform specific inspection work in accordance with test requirements defined by our clients. A hundred percent inspection is carried out during production for early detection of irregularities and non-conformity. |
| Final Quality Control (FQC) | To prevent non-conforming products from being shipped and to satisfy the quality requirements from clients, we carry out a sampling test plan based on ANSI/ASQC Z1.4 on all final products, using an acceptance quality level (AQL) of 0.65. Only products that pass such inspection can be shipped. |
| Defective Product Control | Non-conforming products will be marked during incoming, in-process, and final quality control and be separated from conforming products in an appropriate manner to prevent them from flowing into the next process. All defective products must be marked as defective and abandoned from use unless it is decided that they should be repaired or a change is introduced to the one hundred percent inspection plan. |
| Data Analysis | To effectively control the quality and characteristics of products, we develop statistics and analysis methods at critical control points or testing points to monitor irregularities in quality. |
| Continual Improvement | To continually improve our quality management system, we set a quality policy and objectives, perform internal and external inspection, solicit customer feedback and monitor production process and product quality. We also constantly make efforts to enhance quality through data analysis, correction and prevention measures, and management reviews. |
| Corrective and Preventive Action | Should a non-conformity caused by production process or the quality management system occurs, we will investigate the cause of such non-conformity or similar problems, and record the results in the quality control records. Moreover, we will also take necessary preventive action to avoid possible or foreseeable non-conformity. |


Quality Management System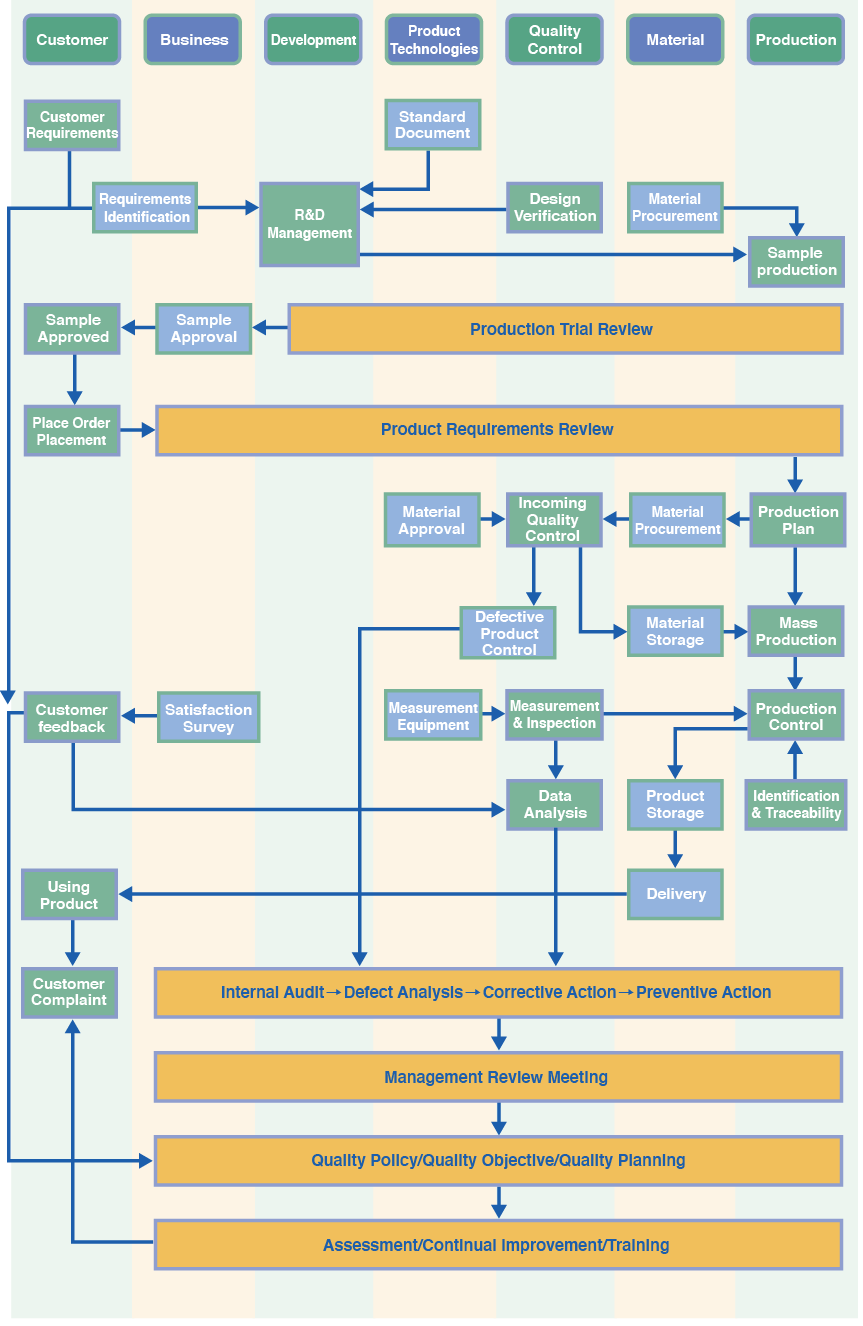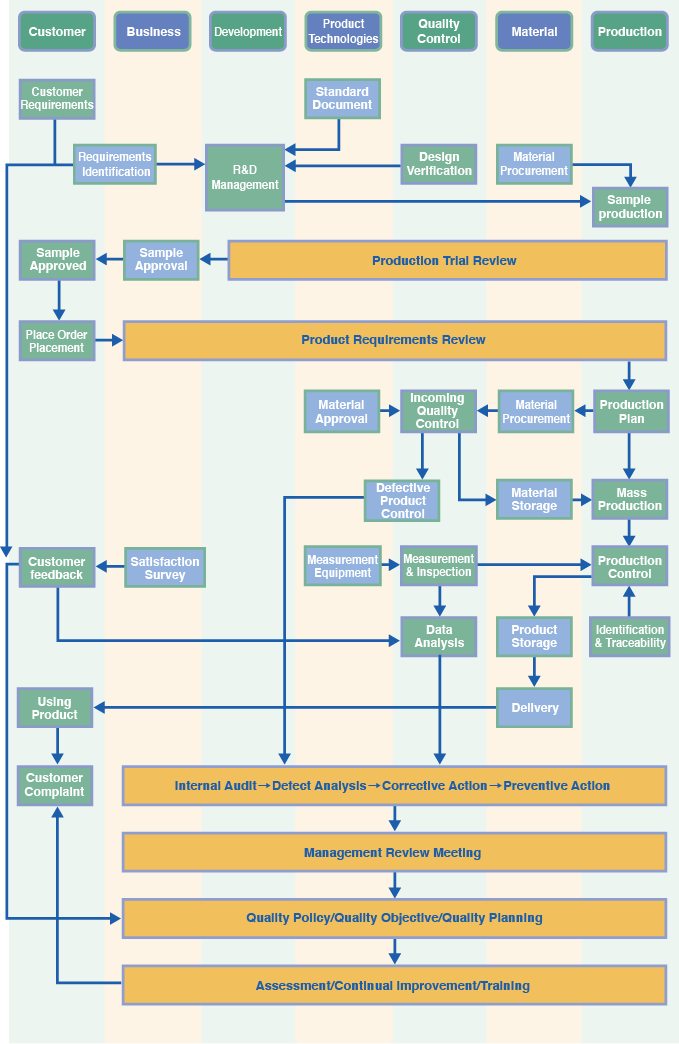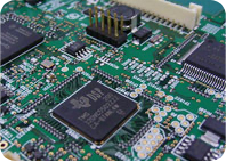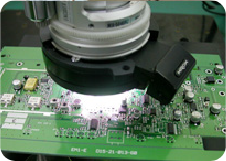 Environmental Policy
Environmental Policy
Protect the environment, create a rich working environment,abide by the environmental protection laws, continue improving, promote waste reduction programs, perform waste management,promote environmental education, value life.
Dynatron Industrial Co. Ltd. is a professional manufacturer of equipment for PA systems, wireless microphones and receivers. We properly dispose of wastes, exhaust and other pollutants that are created during our manufacturing process as well as find the best possible methods for improvement.
Based on protecting nature as well as the health and the comfortable living environment of clients, employees, and local residents, and with the purpose of "pursuing beauty, environmental friendliness, no pollution, ensuring safety, health and a new environment", we decided to develop and improve renewably while striving to respect nature.
We established goals and operation methods based on the laws and the relevant stipulations as well as quantified them and continually improved them.
We use the national laws as our standards, do our best to surpass these standards and support fair and reasonable legislations.
We actively implement waste reduction and thoroughly manage waste recycling to reduce waste.
Honesty is the heart of our internal and external communications, we promote it extensively while also inspiring our employees to take actions through education, promotion and common understanding. We also communicate with public environmental organizations in the same manner in order to fulfill our promises.
We will continue to thoroughly organize, rectify and implement safety, sanitation and environmental policy to protect the planet and the life on it.